San Juan Island Meet + Mingle
08/03/2023 04:00 PM - 06:00 PM PT
Location
Madrone Cellars
40 First St S
Friday Harbor, WA 98250

Description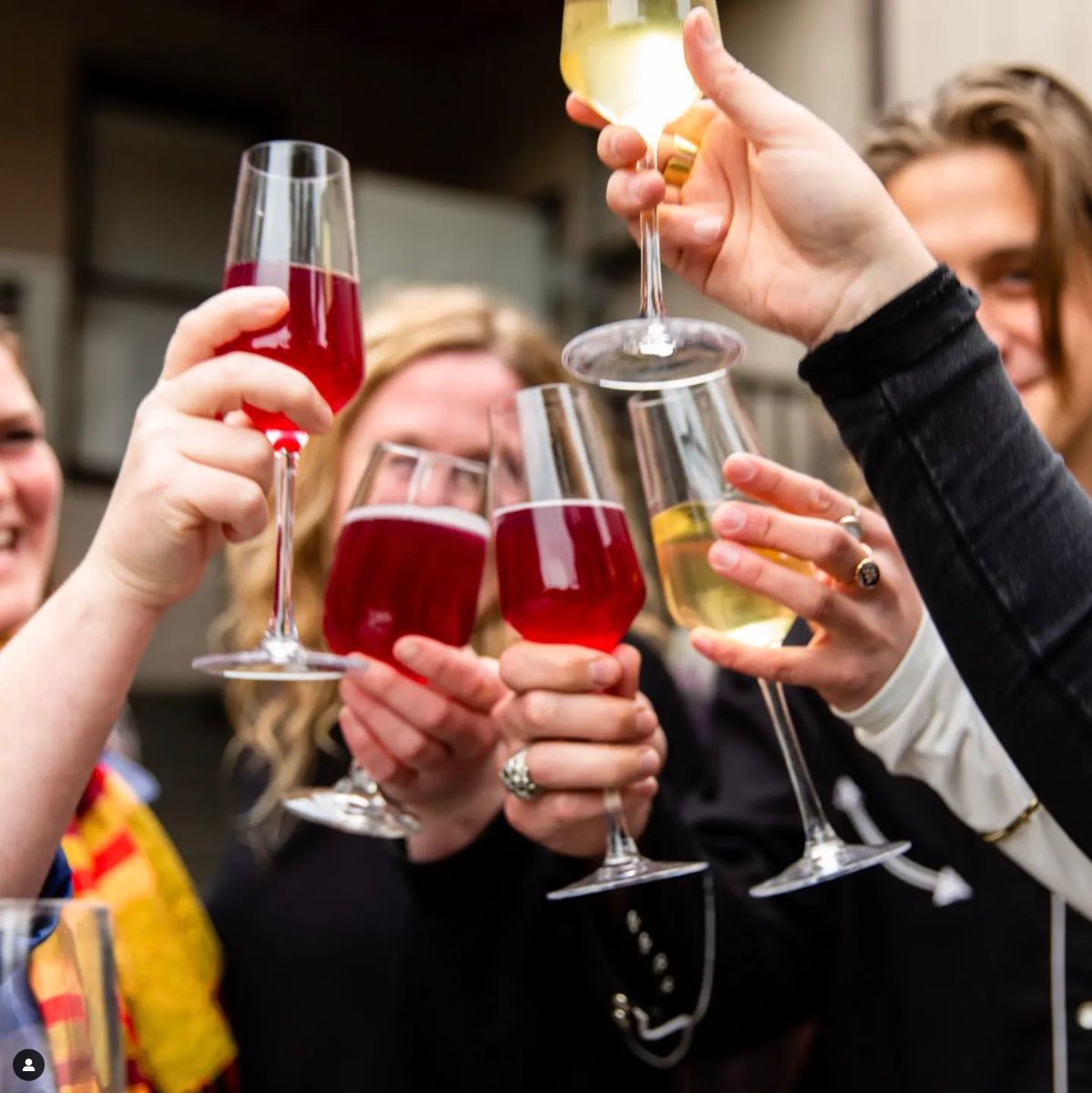 Join us for a special in-person gathering in the heart of Friday Harbor at Madrone Cellars! Learn about ongoing research, education, restoration, and environmental advocacy efforts to protect the San Juan Islands and the Salish Sea. Delight in the good company of fellow stewards of the islands with Friends of the San Juans staff and board.
Thursday, Aug 3rd
4 pm to 6 pm
Madrone Cellars
40 First Street, Friday Harbor, WA

Light refreshments are provided! Each attendee will be entered to win fabulous door prizes including:
☑ Smoked Salmon from Indigenous Family-Owned Salish Journey Seafoods
☑ 2-month membership to Alchemy Art Center @alchemyartcenter
☑ Private tour of New Hannah Farm @newhannahfarm
☑ Bitters from Kari's Island Elixers
☑ Private lighthouse tour with Friends of Lime Kiln Society @folkssji
☑ Day kayak tour with San Juan Kayak Expeditions @sanjuankayakexpeditions
☑ Private climbing lesson with Climb San Juan @climbsanjuan
☑ Cookies from Cin Cin @cincingoods
☑ Private, 2-person yoga session with a certified instructor
☑ and more!
Learn more about ways to protect and preserve the San Juan Islands and Salish Sea at sanjuans.org.